Essie wedding nails
essie wedding nails
essie wedding nails
The Best Wedding Nail Polishes from Essie and OPI
We all know about the OPI and Essie tried-and-true classic sheer: Bubble Bath and Ballet Slippers/Mademoiselle/Sugar Daddy (depending on which Essie fan you ask). And obviously you can find them at any nail salon in America, but I want to share some of the lesser-known OPI and Essie colors that you will LOVE! They're perfect when you want to look polished, feminine, and timeless. Weddings, job interviews, or just because you're a sheer pink polish kinda gal.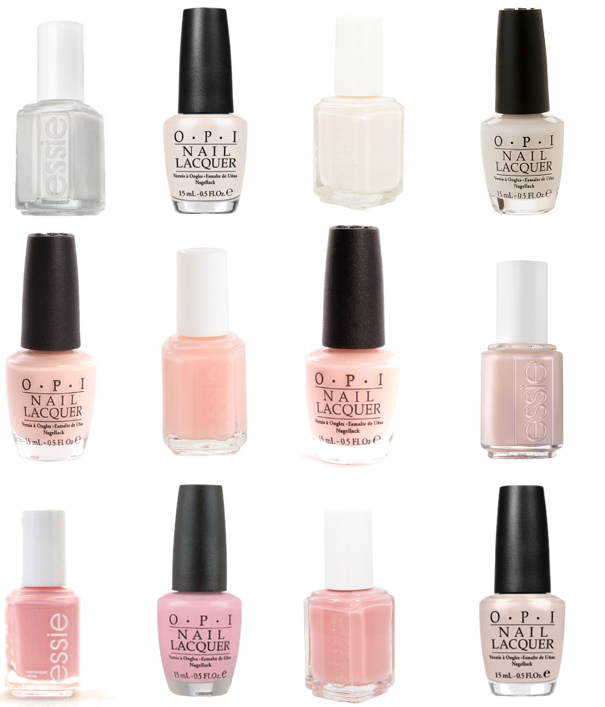 First row, from left:
 Essie Marshmallow, OPI Don't Burst My Bubble, Essie Waltz, OPI Don't Touch my Tutu
Second row, from left:
OPI Mimosas for Mr. and Mrs., Essie Blushing Bride, OPI You Callin' Me a Lyre, Essie Better Together
Third row, from left:
Essie Spaghetti Strap, OPI Privacy Please, Essie Not Just a Pretty Face, OPI Barre My Soul
I divided each row into a color story. The first row is white/ivory, second row is sheer with more of a peach/warm undertone, the third row is more of a pink/cool undertone. Below are swatches of all of the colors. To shop the colors, the easiest thing to do is Google the names. 
Essie Marshmallow
This is definitely the most opaque white I would recommend for a "classic" nail look. The others, like Blanc, look too much like whiteout. And unless you're wearing the right outfit, can honestly lean a little Panama City Spring Break. No thanks. 
OPI Don't Burst My Bubble Technically, the next color, Waltz by Essie is more "white" than this one. But this is a great creamy sheer pink. And if you're die-hard a Bubble Bath fan, try this one out and see what you think.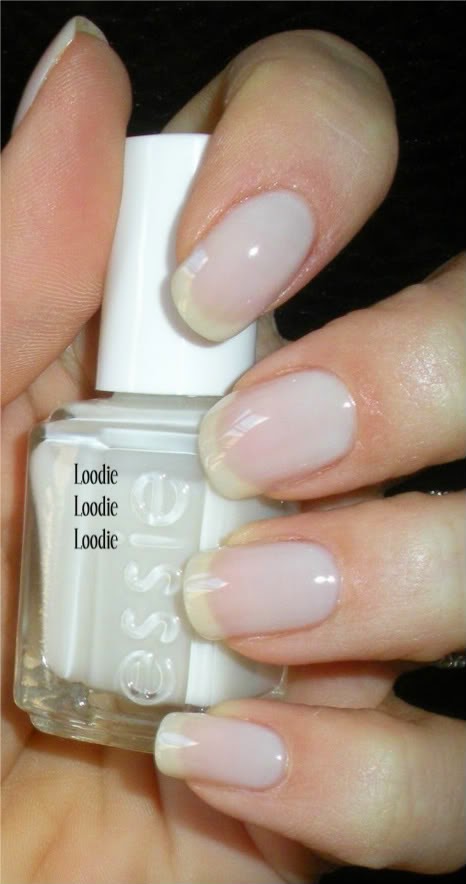 Essie Waltz This is one of my absolute favorites. Don't take this one on face value. Looking at the bottle, it comes across as a lot more "white" than it is because it's super sheer, so the pink of your nail warms it up a lot.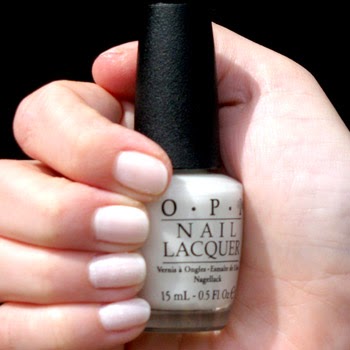 OPI Don't Touch My Tutu This color is gorgeous. It's got a hint more pink than the other whites, but I like to think of it like ballet tights. Basically white... but not.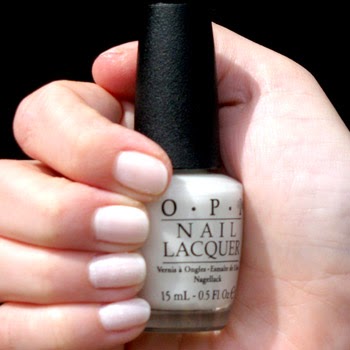 OPI Mimosas for Mr. and Mrs. Another great sheer-- this color is actually from OPI's Wedding Collection. It has more of a peach/nude undertone than the classic "sheers" that you think of. But I actually like that because if you have yellow tones in your skin, this is more of "subtle" shade for your skin vs. a pink shade like Bubble Bath or Mademoiselle.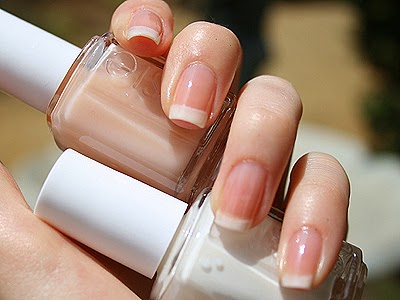 Essie Blushing Bride This is the next step up from clear. It has color, but you will definitely see the whites of your nails with this one. For nights when I know I want super over-the-top hair or makeup, I like to pair down my nails. This is a great way to still wear color, but not. (ignore the white tips, this was just the best example I could find for this color)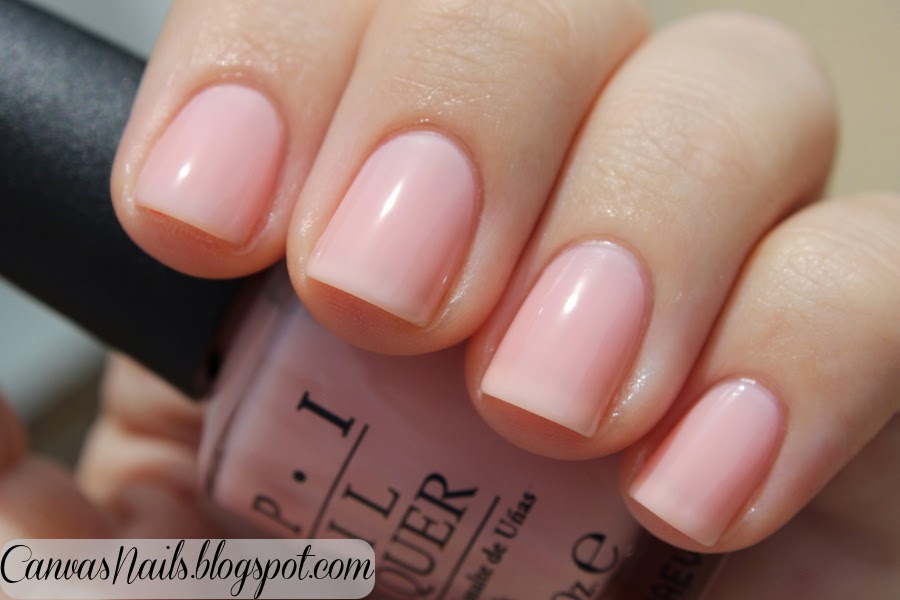 OPI You Callin Me A Lyre Again, another favorite here. For all of you olive or yellow-tone gals, this group is more of your "natural" range. All of these colors are super sheer and glossy, so they give a similar look to a high-shine gel manicure.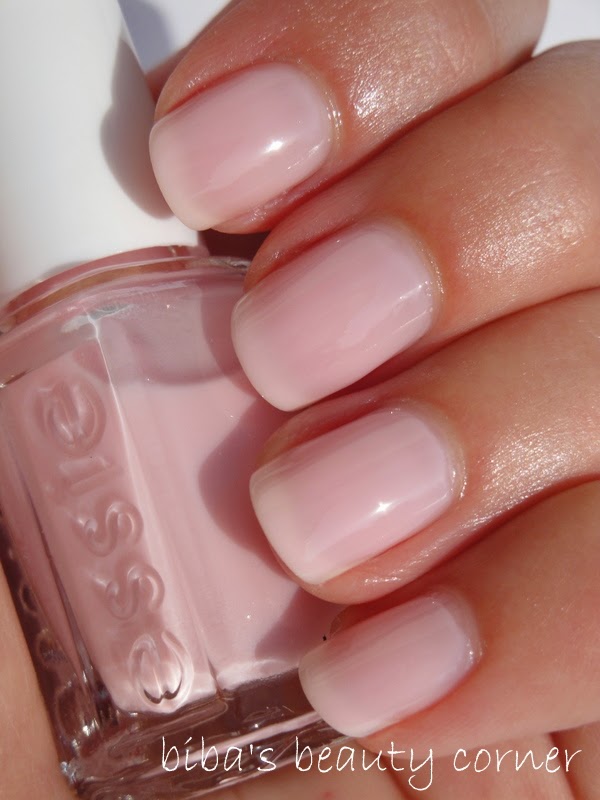 Essie Better Together This color says "Bride" to me. So many of the classic sheers are almost a little too pale, in my opinion, and this one has just enough pink to be feminine and just enough yellow to still feel warm.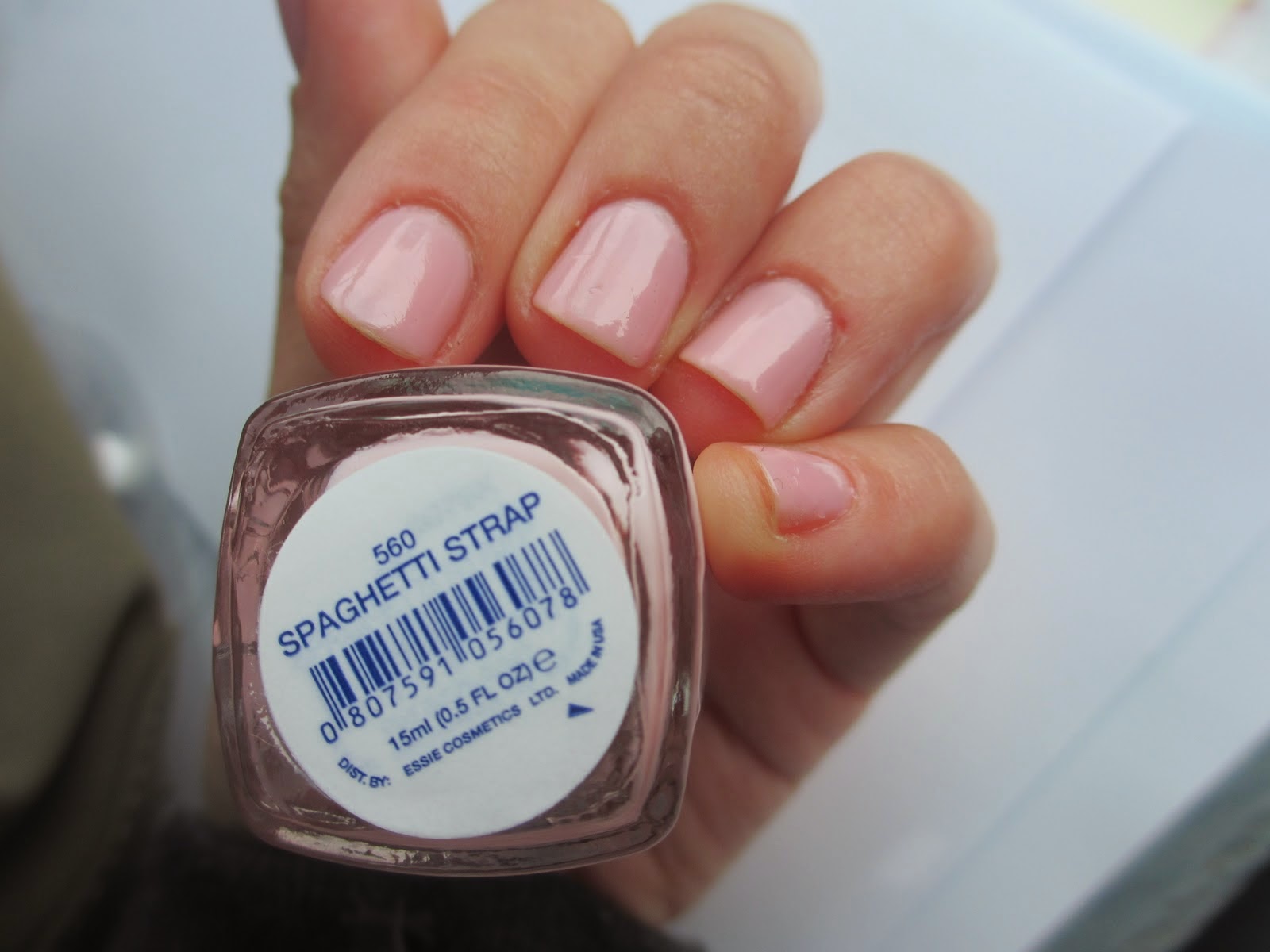 Essie Spaghetti Strap In my opinion, this is the perfect pink. And it's almost a "jelly" color. I don't know if that makes sense, but it's suuuuper glossy.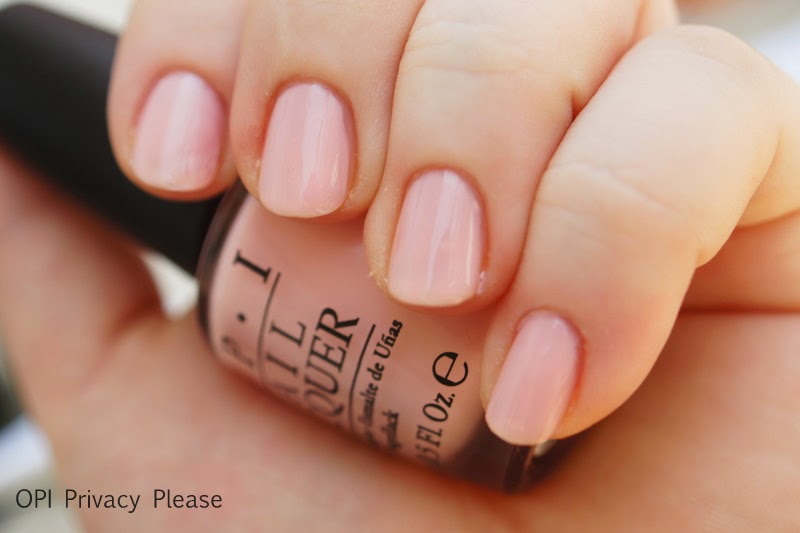 OPI Privacy Please This one is just a tad, a
tad
, creamier than Spaghetti Strap. Basically, it's a two-coater, when Spaghetti Strap is more of a three-coater to get a saturated hue.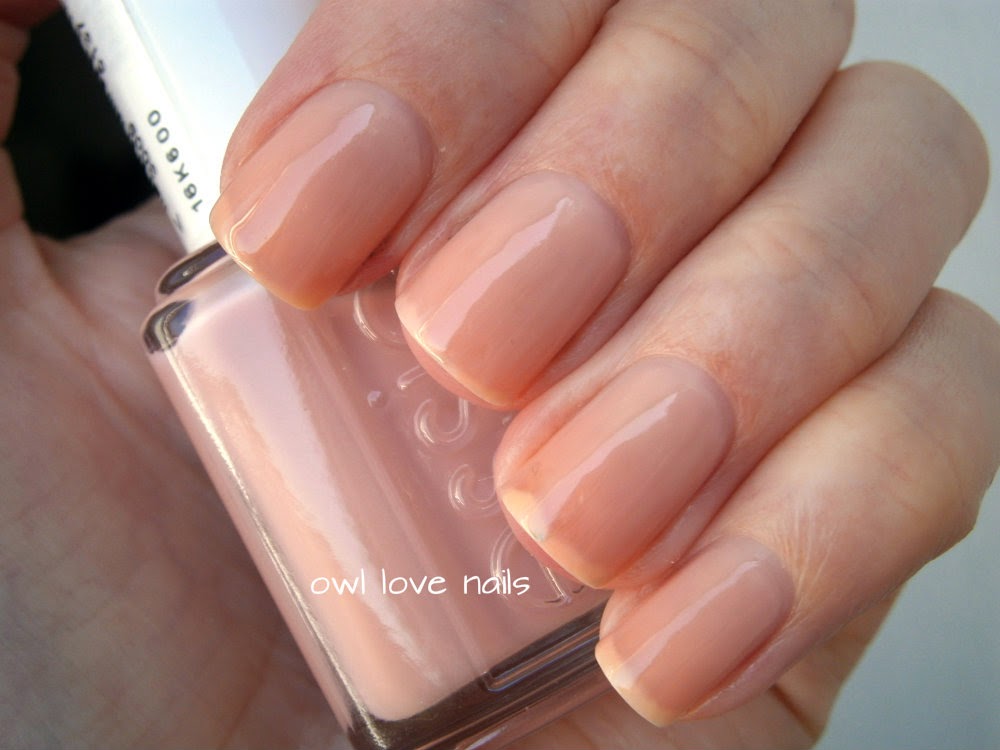 Essie Not Just A Pretty Face Actually, if I had more space, I would have added this color to the second row roundup. To me, this is the perfect alternative to clear polish. It's nail equivalent to clear lip gloss. Shiny, juicy goodness.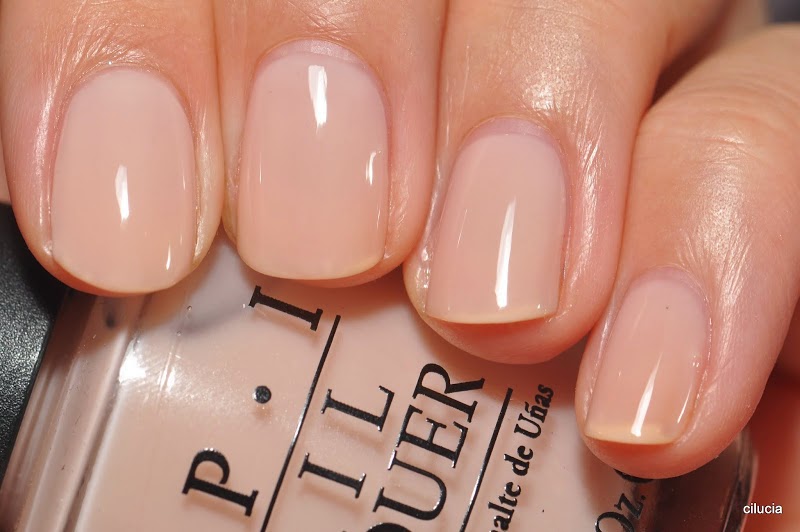 OPI Barre My Soul This would also fall into a similar category as Not Just a Pretty Face. The only thing I would add about it is that this is my summer alternative to Bubble Bath. It's slightly warmer and looks fabulous if you have a little hint of a tan. 
essie wedding nails
essie wedding nails
Did you like the video? Like or tell your friends!